An industry-leading Garage Door Company specializing in field operations, customer service, and back-office management.

Garage Door Industry Expertise
We have been operating in the industry for 20+ years

Strong Back-Office Team
Our team provides call center and dispatch support

Customer Service Team
We are experts in customer service for the service industry

Wholesale Garage Door Products
We offer a comprehensive range of garage door products

Field Service Technician
Fulltime Position
Titan Garage Doors is looking for its next ROCKSTAR team member, and that person could be you!
Titan Garage Doors has been serving the Omaha NE, Quad Cities IA, Iowa City IA, and Madison WI metro for over ten years. We specialize in both residential and commercial garage door repairs and installations.
Given that the garage door industry is considered "Essential," we have been working non-stop for the past year.
Joining our team will allow you to find a career with a stable company focused on growth. Our operations span over six states, and we are always looking for highly competent personnel.
In this position, you will be going out on house calls, diagnosing the problem, and repairing it on the spot. All of our customers are "called in" for service, so there is NO need to do any cold calling or door-to-door sales.
We provide our customers with a "One-Stop-Shop" approach, where the Field Service Technician performs the repair. As part of this approach, the technician can also benefit from the sales opportunity, while the customer enjoys the experience of having the situation dealt with seamlessly.
Our entry-level techs average $50,000 per year, with high performing technicians earning closer to $70,000 per year ($25-$30 per hour).
As you progress and become part of the family, we will be happy to offer you options to advance and take a more significant role in the company, while your compensation will grow accordingly.
It is okay if you do not have the exact experience we are looking for, as long as you can tell us why you think this job is for you.
We provide a truck, tools, and comprehensive training with the aim of hiring within a few weeks.
Act fast as this role will be filled quickly; it always does.
To Apply, please attach a resume and cover letter (Word or PDF) and in the subject line include (Last Name, First Name – City and State) to  

[email protected]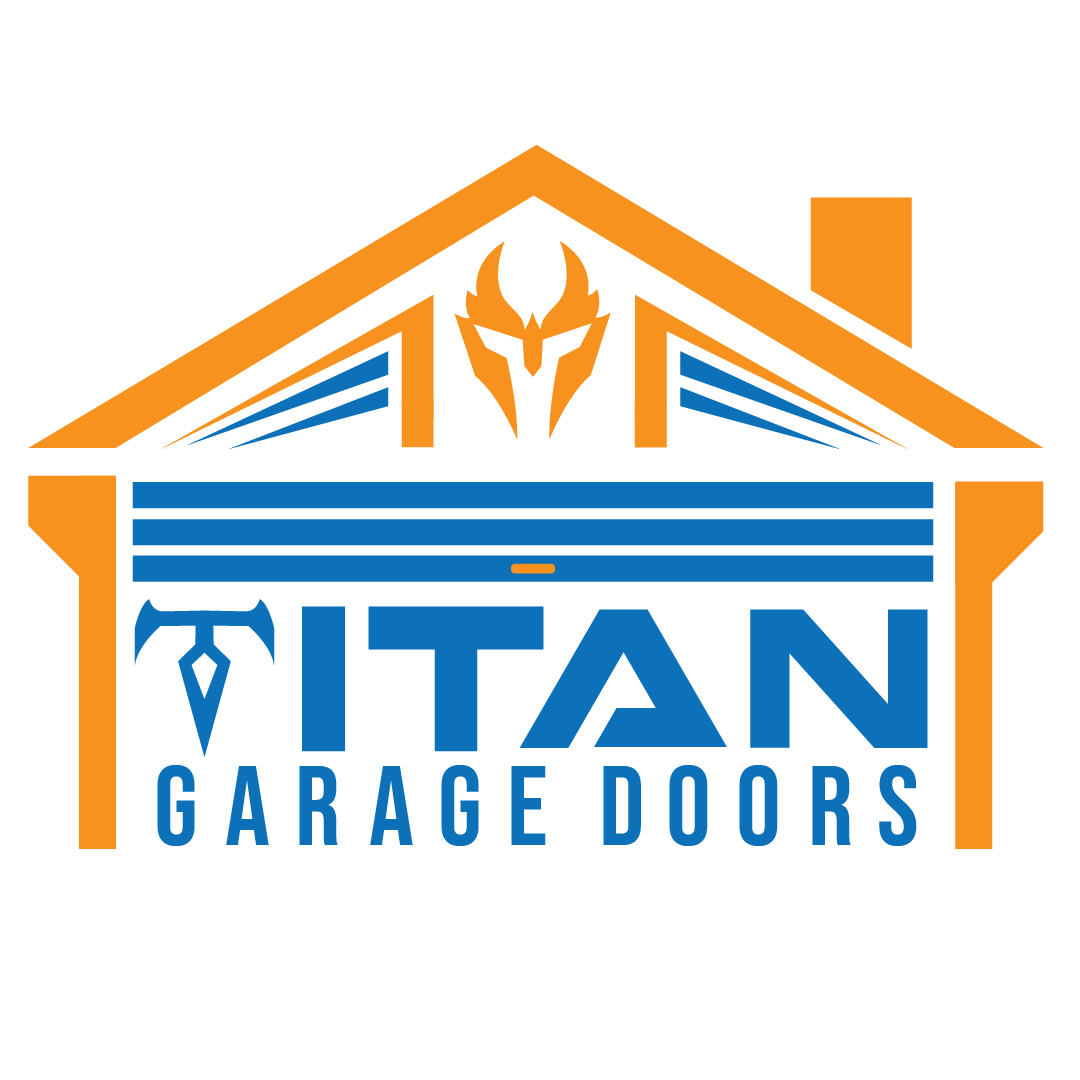 More About Titan Garage Doors
At Titan Garage Doors, our priority is providing our customers with top-quality workmanship, superior, long-lasting products, and the highest level of customer service.
Titan Garage Doors proudly serves the Omaha NE, Quad Cities IA, Iowa City IA, and Madison WI markets. We are currently seeking high-energy self-starters to join our garage door Field Service Technicians team.
We offer:
Full-time positions

Competitive Salaries & Benefits

Paid vacation

Extensive Industry Job Training

Strong Support Team
Titan Garage Doors is a Drug-Free and Equal Opportunity/Affirmative Action Employer